"DISCover-You" Kids
Connect better with and position your child to win in in a unique way
What About the Maxwell Method of DISC?
The Maxwell Method of DISC (Personality Assessment & Report) is one of the most critical resources you will find relevant on your path to self discovery, personal development and a fulfilling life.
With this resource, you will...
Gain a higher level of self awareness
Recognize your strengths and growth opportunities
Discover your true communication style and how to work best with your team/group members
Discover your most conducive environments and motivators
Create a focused personal development plan
Get Started With Yours Today
DISCover-You Kids is the version for children of 8 -12 years.
Would you like to unravel what makes your child so unique and different from you or other children you have or know?
Would you like to learn how to support him or her to succeed?
Then DISCover You (Kids) is a must have.  In addition to learning about strengths and motivations, you will discover how to connect deeply with him/her and unlock potentials.
DISCover Your Child Today
Video
How DISC Can Help You Or Your Team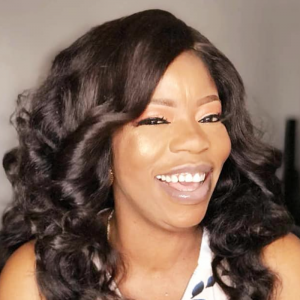 "We got the two results and went through them together with the children. They were very excited and had fun knowing and discovering a lot about themselves.."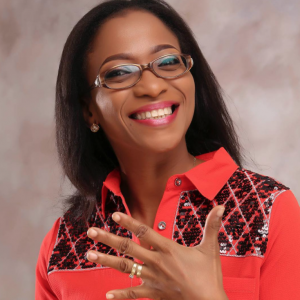 "My DISC resource session with FolaFayo reiterated for me that I am a steady supporter, team player and resolute to all I set my heart to do. Even with a few fears, I'm determined to face them squarely. I encourage anyone considering this assessment and debrief to take the bull by the horns. She helps brings a perspective that is uncannily accurate to help propel you towards your goals, dreams and aspirations."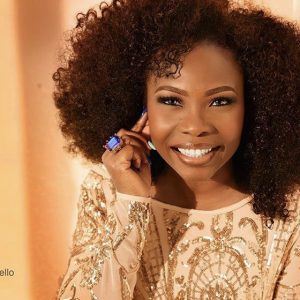 "For me, self awareness has been a journey. This test has allowed me to uncover amazing truths about myself. I loved the debrief session when Fola mentioned the platinum rule. I feel empowered to take my relationships notches higher at work and in my personal life. Thanks a lot Fola".
Testimonials
What Clients Say
Change Your Life Today
Choose Your Preferred Package
Basic
Assessment Only
31 Page Comprehensive Report
(16 Pages For Student Success / Kids Version)
Popular
Standard
Assessment
Mailed Comprehensive Report
30 Mins Debrief
Classic
Assessment
Mailed Comprehensive Report
60 Mins Debrief
30 Mins Follow Up Within 30 Days