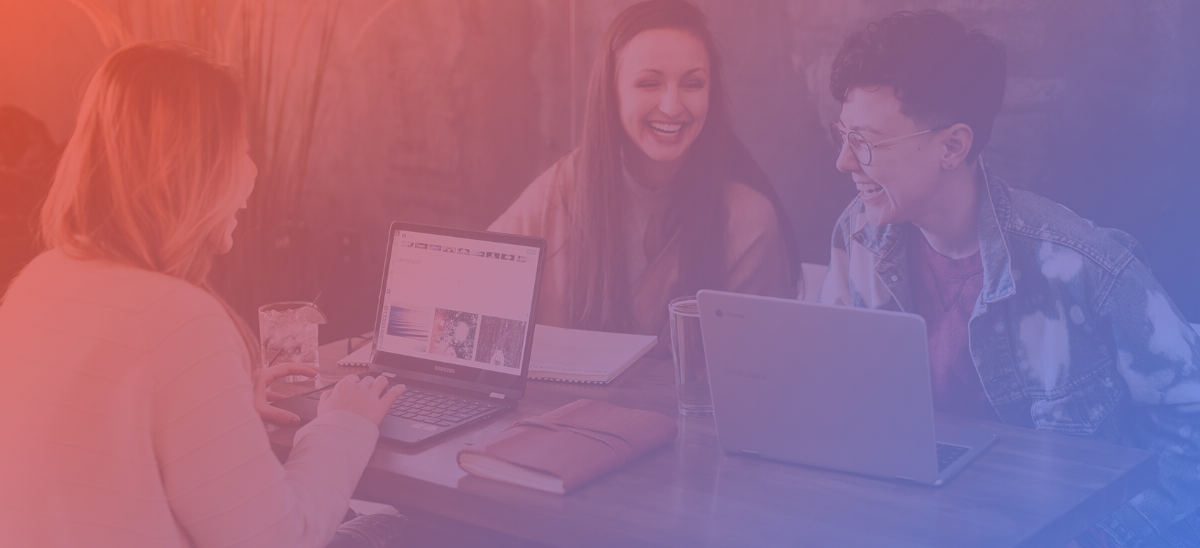 Thrive In Your Season & Space With Resources Specially Designed For You
Get access to and maximize different resources (free and paid) that have been specially designed and packaged to support you on your journey to personal discovery, growth and a productive life.
Downloadable PDF Resources
MasterMind Groups (The Study of: The Science Of Getting Rich etc)
DISCover You - The Maxwell Method of DISC (Personality Assessments & Workshops)
You also get to join Weekly Live Sessions Focused on Simple & Transformational Tips.
And More...
"Thrive At Home" Cheat Document
Are you home based or intending to transition, and you really want to make the best of this season and space using a simple but impactful approach?
Here's one resource just for you.
A Personal Development Starter & Booster
"My Thriving Life" Journal
"My Thriving Life Journal" is for that person ready and deliberate to become the best version of themselves and thrive fully, starting independently.
This is downloadable resource, a collection of worksheets with questions that awaken levels of awareness, help you articulate your thoughts, find solutions within and identify steps that can take you closer to your goals.